In-ground Pool Remodeling
When your existing swimming pool needs more than basic service or repair, call on the experts at Zagers to give it a complete modernization and style update.
Pool design coupled with state-of-the-art updates will not only provide a more modern, more attractive poolscape, but will also save time & money, enhance comfort & safety, and ensure a backyard resort that's easier to own.
Update your pool with a new liner, energy efficient equipment, stamped concrete, automatic cover, & much more!
Vinyl Liners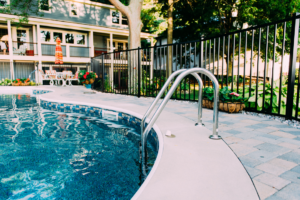 Stamped Concrete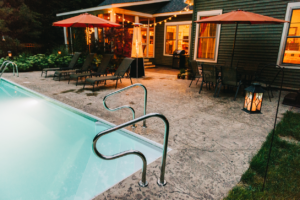 Built-in step & tanning ledge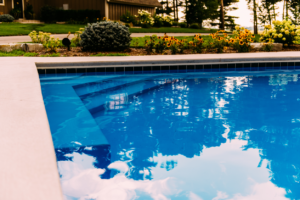 Lighting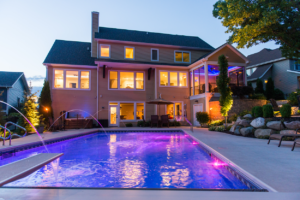 Automatic Cover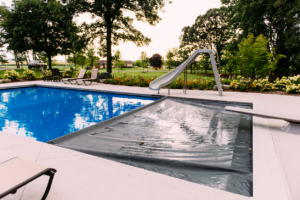 Energy efficient equipment & automation