Protect Your Spa with a Replacement Cover
Zagers recommends that you periodically check your spa cover for signs of wear and tear. If properly cared for, a spa cover will typically last 5-7 years. Here are the warning signs that you made need a new cover:  (1) it is waterlogged or sagging, (2) the vinyl is cracked, torn or brittle, (3) the straps or locks are no longer working, (4) the cover smells musty and moldy.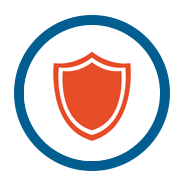 Prevents dirt and debris from entering our spa that can clog and damage your jets and filters.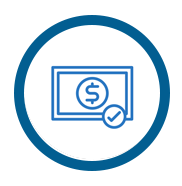 Saves on energy costs since your do not have to re-heat the water each time you use the spa.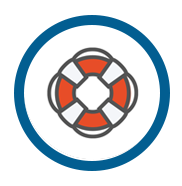 Prevents children or pets from accidentally entering the spa unattended.
Replacement Spa Cover Features & Specs
 Vinyl
Antimicrobial & mildew resistant
Tested up to –10 degrees cold crack
UV stabilized 
Insulation
Expanded Polystyrene (EPS) virgin foam insulation
Construction
Heat Seals located at hinges to prevent heat loss
All straps and handles are "X" stitched for superior strength
Specific stress areas of spa cover are reinforced with additional backing material
Zagers offers the following services: on-site measurement, delivery, installation and removal of old spa covers.