Custom In-ground Pools by Zagers
February 18, 2018
You Dream It, We Build It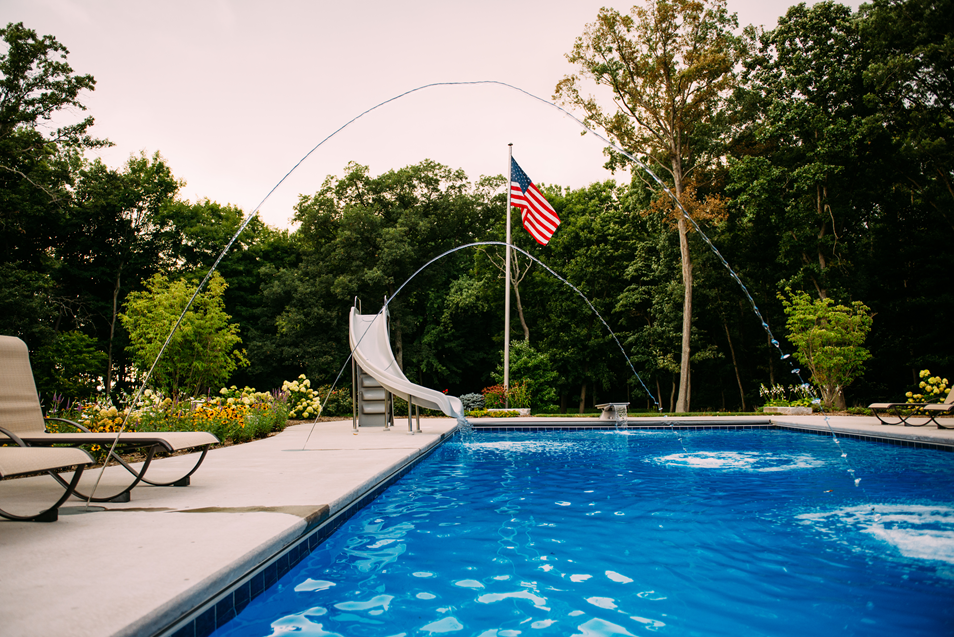 An in-ground pool completely transforms your outdoor living area into a sparkling, sun-swept haven of family fun and relaxation.
Start planning your dream pool today by talking to one of our pool experts.   There are endless options when it comes to in ground pools.
Sizes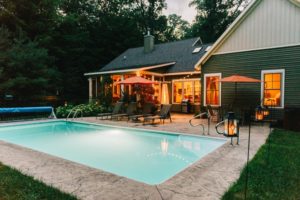 Shapes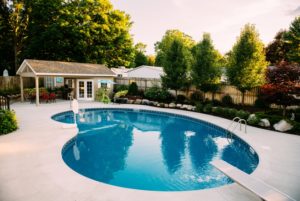 Water Features
Lighting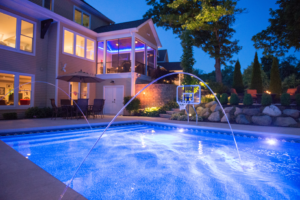 Built in hot tubs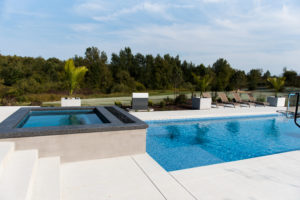 are just some of the possibilities!
Start by browsing the gallery of some of the in ground pools we have installed over the years, and then give us a call to schedule your in home appointment.

Visit our Houzz.com page to view many of our projects
Stop Dreaming.  Start Planning!
Give us a call today at 616-896-1717 or use the online form below