Sharkline Beauty & Performance
Sharkline has been manufacturing above ground swimming pools and liners since 1961. Started in the founder's basement, the company has grown to become one of the world's largest pool manufacturers. Sharkline is still 100% owned and operated by the same family.
Sharkline Style
Go bold and modern, or subtle and classic!
Sharkline Pools are designed to complement your home and backyard beautifully with unique colors and eye-catching patterns.
Sharkline Strength
Exclusive, ESP Technology creates a stronger swimming pool from the foundation to the rails!
With extra corrosion protection, more uprights and enhanced structural polymer components, Sharkline Pools are durable and long-lasting.
From the Sharkline Family to Yours
Since 1961, the family that started Sharkline Pools has been building pools for your family!
From their Long Island, NY facility, they engineer and manufacture each piece of every pool.
Above Ground Pool Sizes & Models from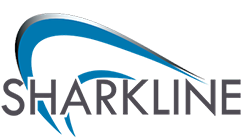 Due to EXTREMELY high demand, all in-stock Sharkline Pools have been sold. We have shipments expected to arrive late summer that will contain a handful of pools that have not been reserved yet. Claim yours!
Thinking about next year? Check out our Pre-Order Program.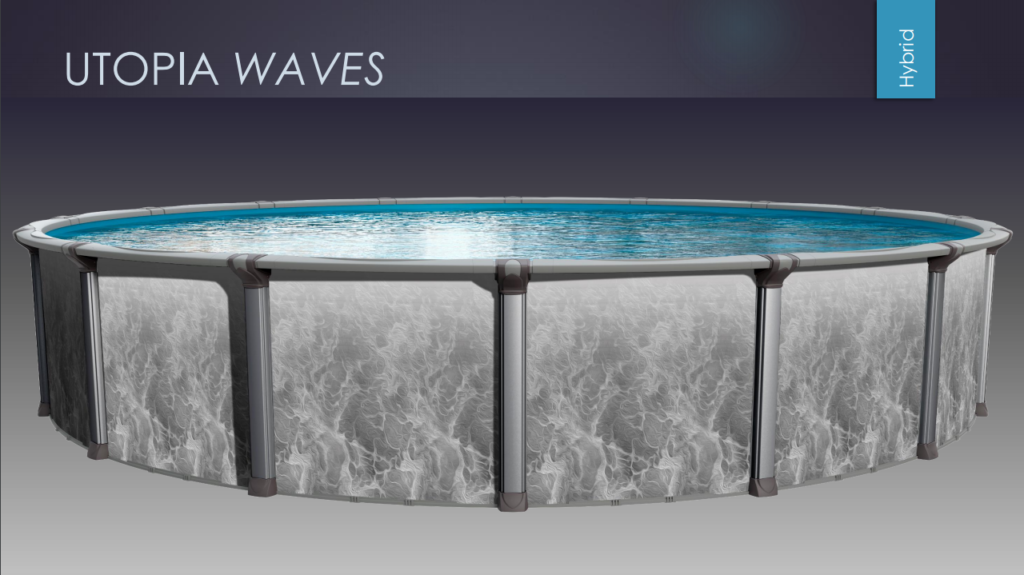 NEW! UTOPIA
With trend-setting smoky gray walls and matching sleek resin supports, this above ground pool will make any backyard pop while providing hours of fun!
SPECS
Sidewall Height: 54"
Frame: Resin
Top Rail Width: 7"


SUMMERFIELD
A resin-hybrid pool combines superior design elements for long-term performance.
SPECS
Sidewall Height: 54"
Frame: Steel
Top Rail Width: 7"


INFINITY / OCEANIC RTR
Strong and stylish, the Infinity pool by Sharkline adds a touch of carefree class to your backyard.
SPECS
Vertical Width: 9.5"
Sidewall Height: 54"
Frame: Resin
Top Rail Width: 10″