FOR THE LOVE OF FOOD
Superior products yield exceptional experiences and phenomenal results.
It's the reason every grill we sell has the best cooking system available at it's core, an engine to drive better cookouts.  Because, at the end of the day, you grill for one reason: for the love of food.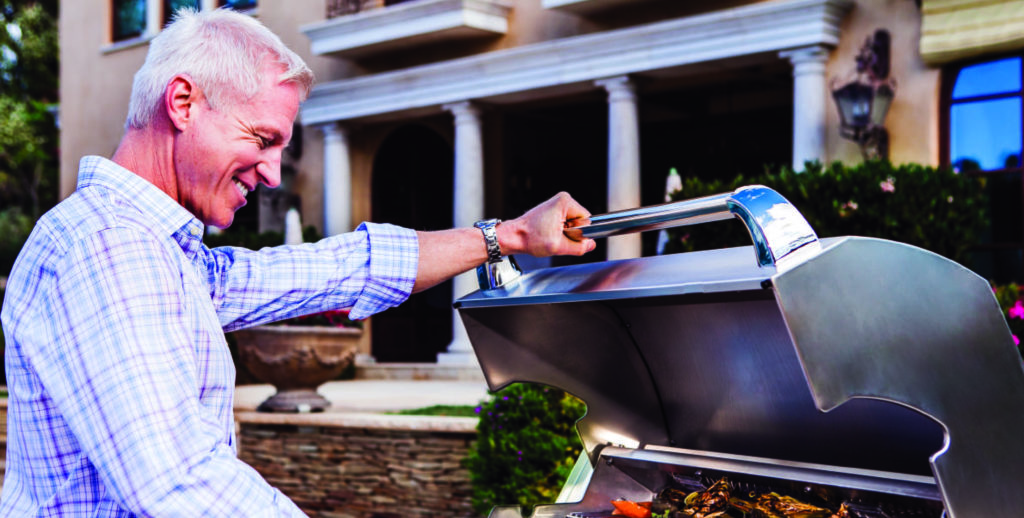 SABER COOKING SYSTEM
Patented "peaks and valleys" unique system structure eliminates flare-ups
Fewer BTU's – 30% less gas used
Hassle-free electronic-starting ignition
Even temperature – no hot or cold spots
Flexible, wide temperature range
Warm, roast or store on multi positions warming rack
Ready when you are.  Rapid pre-heating – searing within 10 minutes
Directs airflow away from the cooking surface – locks in natural flavor and moisture of food
Cook more food quickly and with less energy
Simple clean-up – just burn off and brush away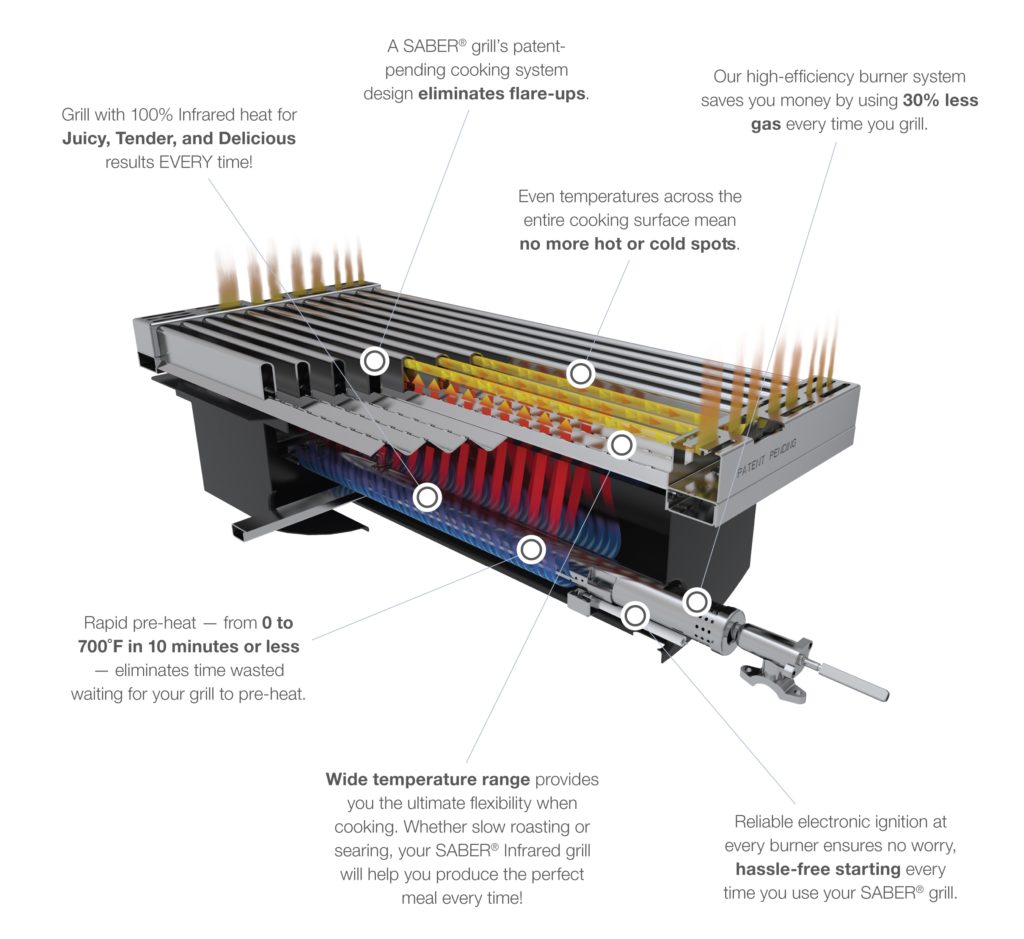 SABER CONSTRUCTION
Commercial 304-grade stainless steel that's corrosion-resistant and maintenance-free
Certified to the highest safety and performance standards
No-flex lid design ensures years of smooth operation
Built-in roasting position and tilt storage for warming rack
Burner boxes, firebox liners and full-size great trays promote easy cleaning
Easy assembly with common bolts
304-grade stainless steep emitter an cooking grate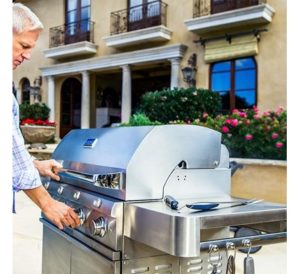 THE SABER EXPERIENCE
Easy to use; better grilling results
Reliable start system with an electrode at every burner
Convenient storage below grill
Save money – consumes 30% less gas, so every third tank is free
Easily change fuel sources from propane to natural gas, or for built-in grills, from natural gas to propane, using our patented EZ NG or EZ LP conversion kit (sold separately)
Streamlined assembly process
Easy maintenance and cleanup
Never risk you dinner-  flare-ups eliminated
Wide temperature range allows for versatility when cooking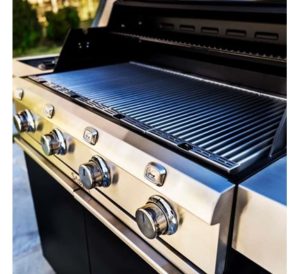 West Michigan's Saber Grill Expert
We have each display model in our showroom to easily compare! Find the perfect grill for you with expert assistance.
The following Saber Grill models are available only in our stores. They are not sold online.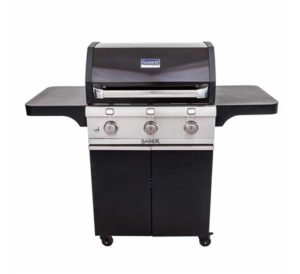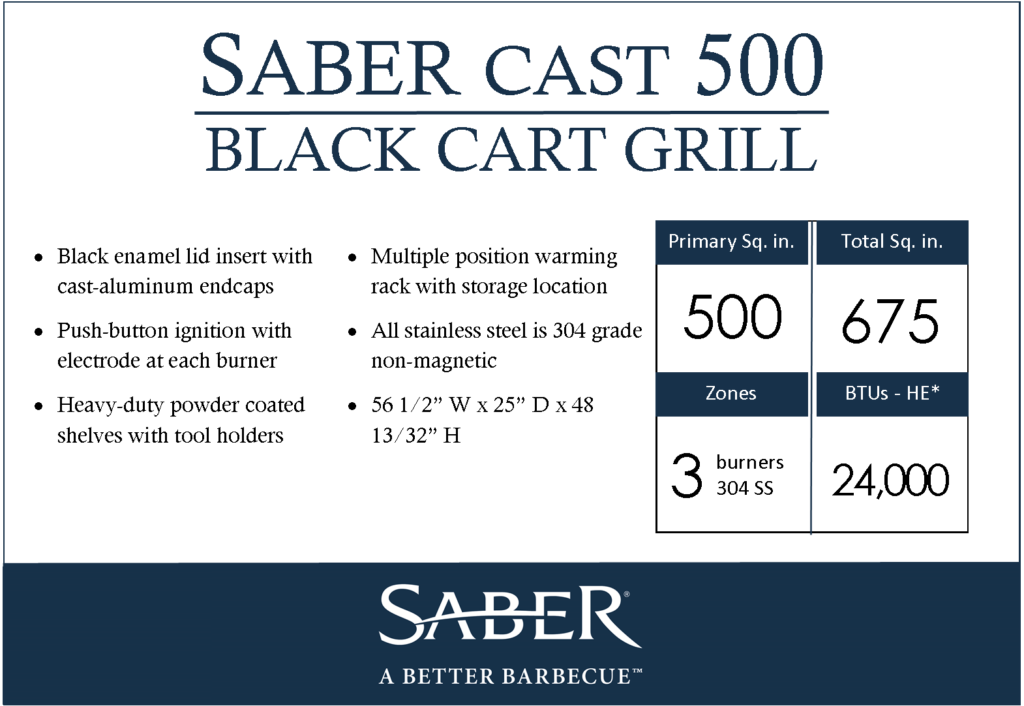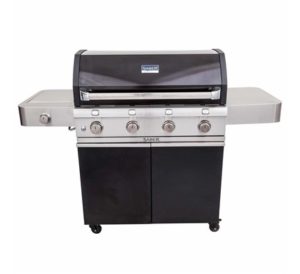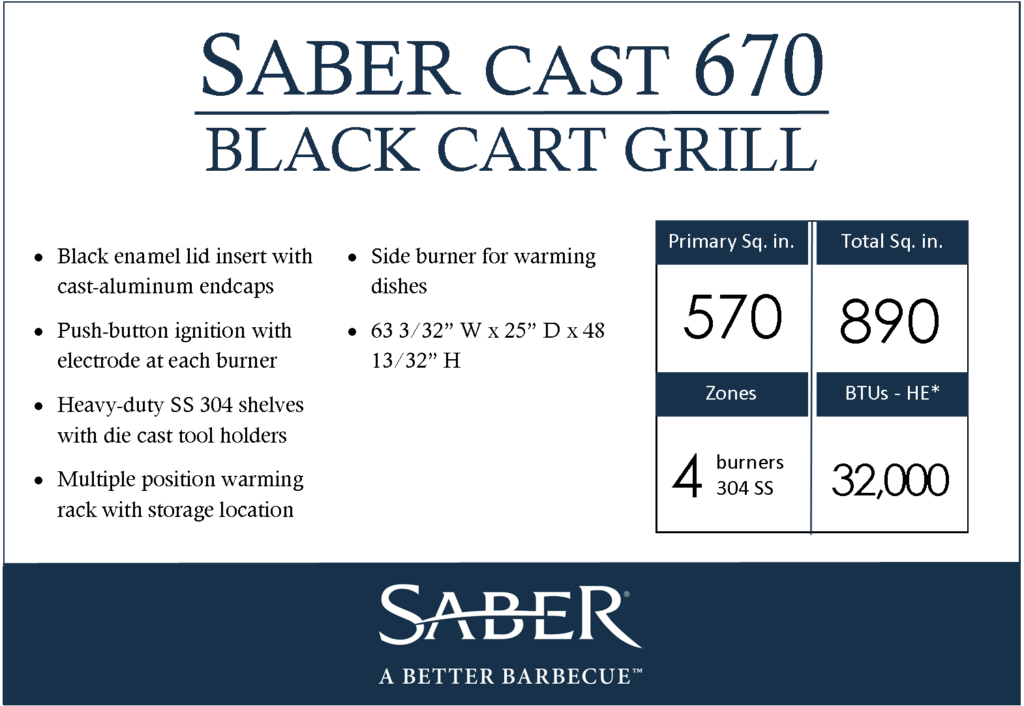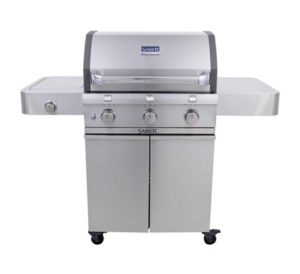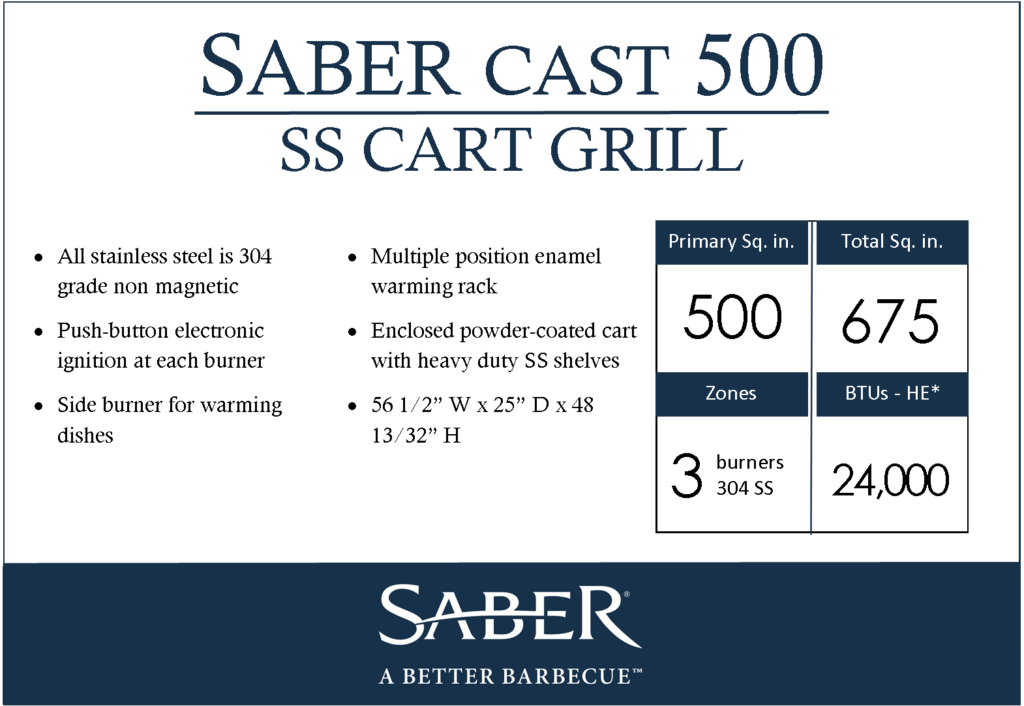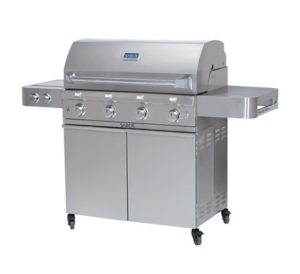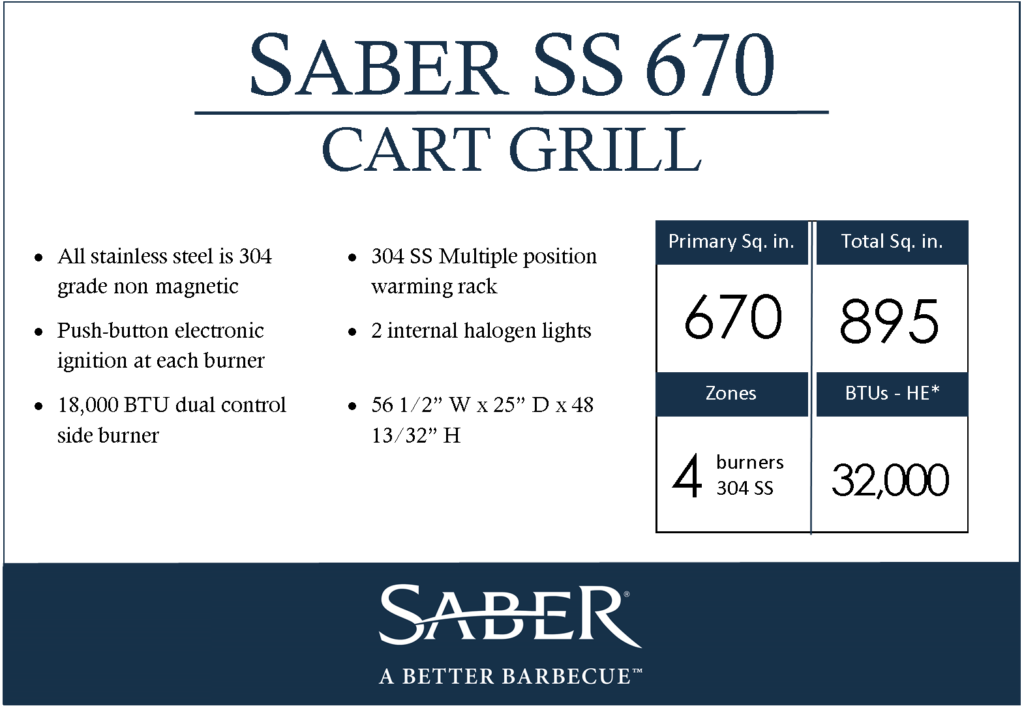 Learn more about these amazing grills at www.sabergrills.com