Patio Furniture that Holds up to the Elements
Tired of investing in outdoor furniture that only lasts a season or two? Wishing you had a few more comfy places to sit outside? Explore the sturdy, comfortable and luxurious patio sets from Summerset Casual. These collection is unbeatable in quality and longevity in your outdoor living space.
All Remaining Inventory Now 60% OFF!
Sale ends August 10, 2020.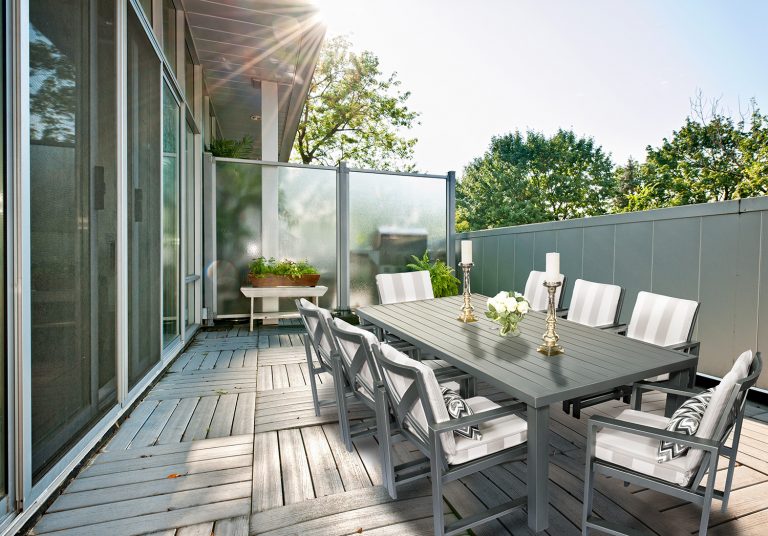 Summerset Casual 
The Summerset Casual patio furniture line promises is to provide you with superior product quality: creating its outdoor furnishings with the highest quality aluminum, superior grade wicker material, most durable weather resistant materials for our fabric selections, and keen attention to detail in the hand finishing process.