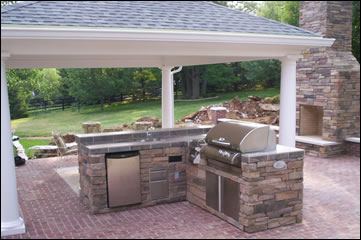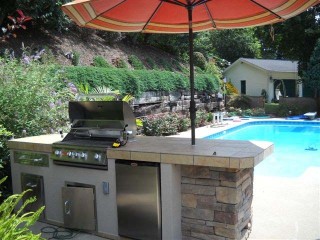 Everyone loves to gather around the grill to see what's cooking!
Zagers offers kitchen island designs that feature stainless steel grills, built-in refrigerators, and granite countertops.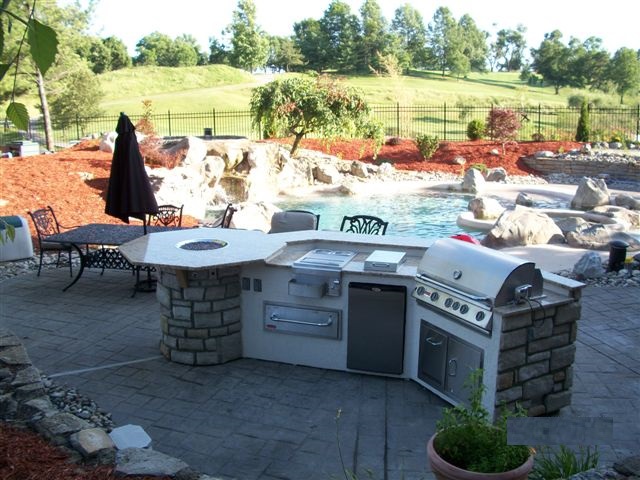 Or take outdoor cooking to the next level with a kitchen island made to fit your Big Green Egg.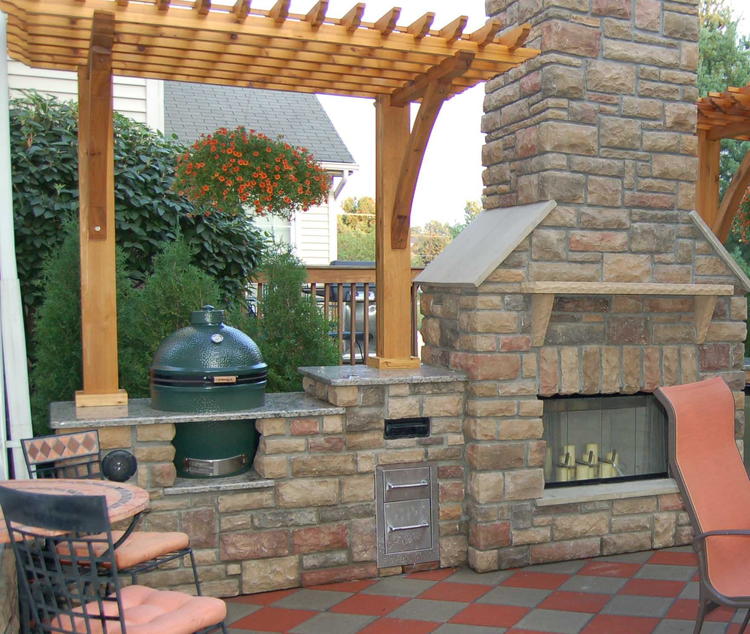 Contact Zagers Pool & Spa or stop into one of our five locations to learn more about how a new outdoor kitchen or grill island can be a great addition to any backyard!