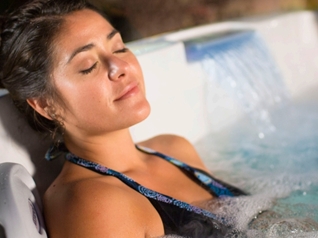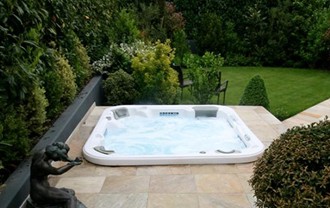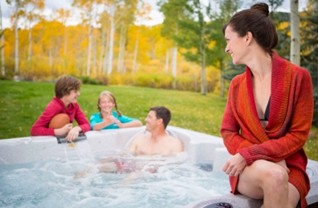 Questions to Ask Before Buying a Hot Tub
Answer these 7 questions, and you'll be on the way to choosing the perfect hot tub or home spa! Read more in our Hot Tub & Spa Buyer's Guide
.
How do you plan to use a hot tub?

How much space do you have for a hot tub?

How many people will use it at once?

Which type of seat do you prefer?

Where in your body do you carry stress?

How long do you want to own your spa?

Which extra features will make it perfect?
Still have questions? Don't Worry. We Can Help!
We love to talk with our customers and help them find their just what they're looking for. Helping you pick the perfect hot tub is one of our specialties! If you can't stop in to visit, feel free to contact us with your questions. You can also find other spa and hot tub resources on our blog, and see what specials we are currently offering.