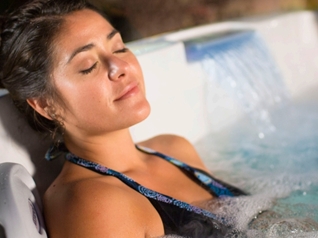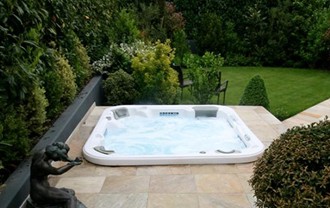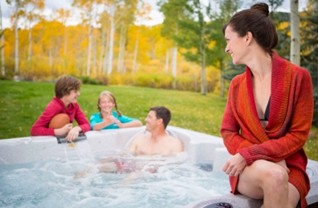 You've Shopped Around. How Confused are You?
When you start shopping for a new hot tub or home spa, it's easy to get overwhelmed with all of the options. Sizes, shapes, seating, jets and exterior finishes are just a few of the decisions that must be made.
Don't Worry, We can Help!
Start here with the Hot Tub Buyers Guide and browse our spa and hot tub brands. Then stop in to a Zagers' Spa Showcase. Our professionals know the right questions to ask to determine your needs, with expert insights to help you choose wisely.
Helping you pick the perfect hot tub is one of our specialties! With 3 brands that complement each other, and expert advice, it's easy to pick the right spa at the perfect price.
Hot Tub Buyer's Guide Top 7:
Answer these 7 questions and you'll be on the way to choosing the perfect hot tub or home spa!
How will you use a hot tub?
How much space do you have for a hot tub?
How may people will use it at once?
Which type of seat do you prefer?
Where in your body do you carry stress?
How long do you want to own you spa?
Which extra features will make it perfect?